Delaware State Executive Council
State Co-Presidents
Alexa Dickerson, Caesar Rodney High School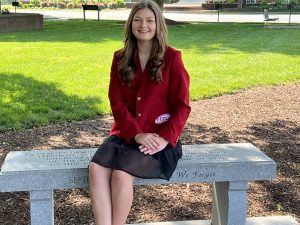 Audrey Carroll, Caesar Rodney High School

Vice President of Membership and Social Media
Miranda Semonelle, Middletown High School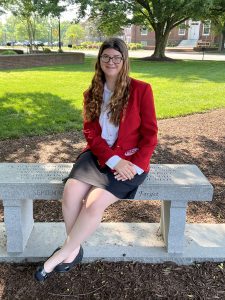 Hi! I'm Miranda Semonelle. I'm your state adviser's daughter! I am your vice president of Membership and Social Media for the 22-23 school year. I'm a sophomore at MHS studying education and training. I'm not completely sure what I want to do after graduation, but I've narrowed it down to education or health care. I play softball and love the beach. I am very shy and am looking forward to soaking up all of the things FCCLA has to offer!
Vice President of Community Service
Mackensie Finch, Middletown High School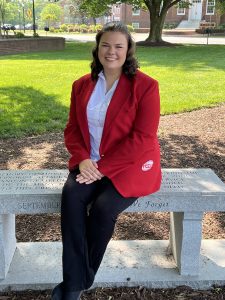 Hi, I'm Mackensie Finch. I'm currently the state officer of Community Service. I'm a junior at Middletown high school. I'm in the culinary arts pathway and am studying economics and art. I hope to own my own bakery one day. In my free time I bowl. I'm the 2nd girl in the state in my division. I also like to paint, go camping and go to the beach. I love to volunteer when I have time in my schedule. I'm very excited to see what this year has to offer us!
State Adviser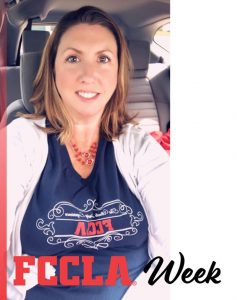 Mrs. Semonelle
DE State Adviser
Contact: [email protected]