ProStart Competition 2019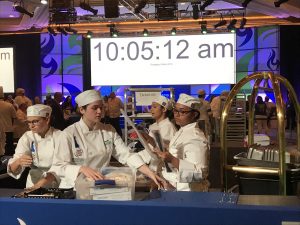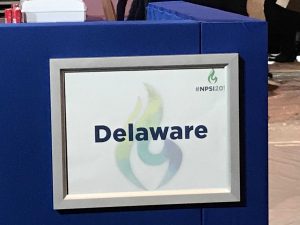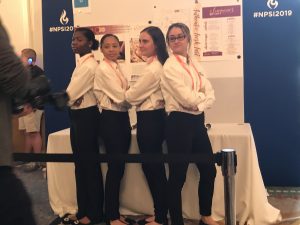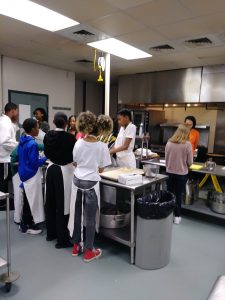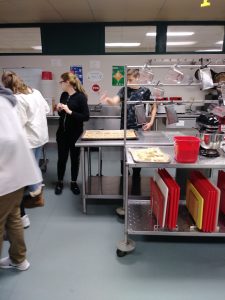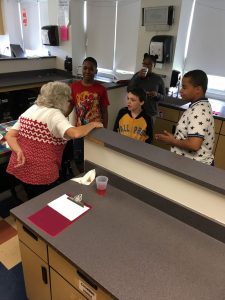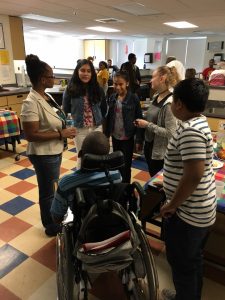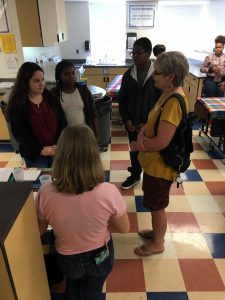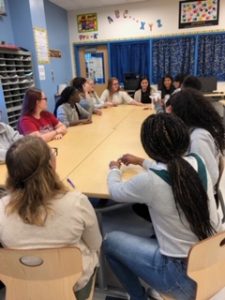 Woodbridge HS Christmas party <3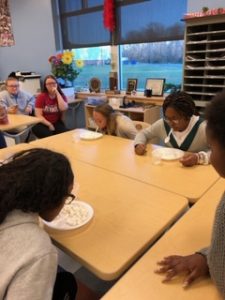 Where are they now? MHS Grad Dia Monae – "I took up the early childhood pathway at Middletown High School and fell in love with Ms. Semonelle (Delaware's 2017 Career & Technical Educator of the Year), the information I learned, and how it was taught. My last two years in High School, I realized that I wanted to teach Pre-Kindergarten (PK) and help make a difference in children's lives. I went to Delaware Technical Community College where I majored in early childhood education. and worked at the Learning Tree Academy in a PK classroom. After graduating in May 2017, I was offered a job with Colonial School District as para professional in a PK classroom. To this day, I truly thank the early childhood pathway and all it had to offer me .It allowed me to truly get a feel for the career choice I made." –The holiday season is the perfect time to share news about ASD alumni. Consider sending us your photo an a brief update about where you are and what you're doing. Will you be graduating from college soon? Maybe you landed a great job? Got a recent promotion? We'd like to share your news, awards, and career accomplishments to inspire our current students, and help keep the ASD community connected. Help us in our goal to feature an alumni profile every day now through Dec. 25. Parents, teachers – you can help us get the ball rolling by asking your adult children, family and followers to submit news, or do it for them! http://edne.tw/n539916
Postlethwait Middle School collected new toys to give to Toys for Tots 2018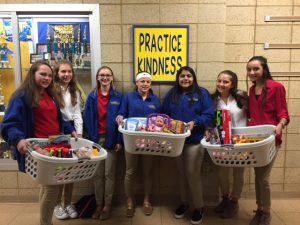 Postlethwait Middle School attended Pennies for Pumpkins on October 9 CRHS. Students painted pumpkins in support of breast cancer awareness month. The pumpkins went on display in the lobby of CRHS. Pumpkins could be voted on by dropping coins in a bucket. All money collected was donated to Delaware Breast Cancer Coalition.
Postlethwait Middle School FCCLA chapter attended Trunk or Treat at CRHS. Trunk or Treat is a volunteer event in which CR school district employees can bring their children trick or treating in the high school parking lot. Students dress up and decorate their trunks. The high school and middle school theme was Sesame Street and the middle school was cookie monster.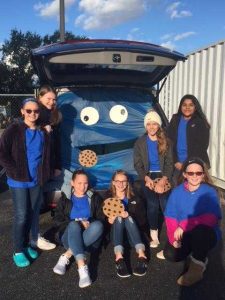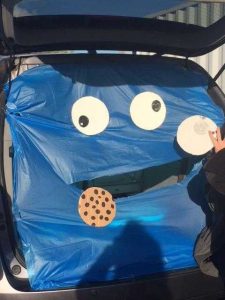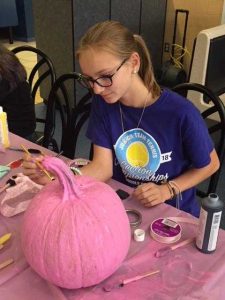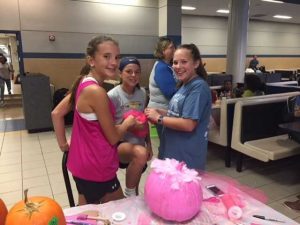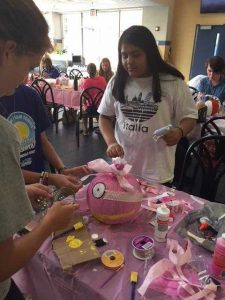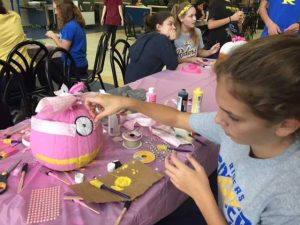 Congratulations to PS 7th grade FCS/FCCLA students for winning 1st place, in the Amateur division – for their gingerbread "Food Truck "at the Gingerbread Contest held "Black Friday" in Rehoboth Beach.
Look at what is happening at Central Middle School's Family & Consumer Sciences classes:
Family and Consumer Sciences Interpersonal Relationships Standard states
"Students will demonstrate skills and behaviors of positive relationships in families, peer groups, school, community and the workplace."
The students capstone project for this unit is a cookies and punch reception where they are to be assessed for introductions, conversation starters, conversation extenders and excuses to depart.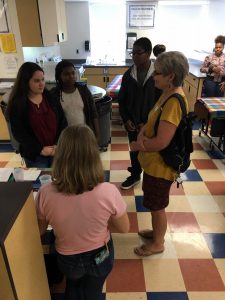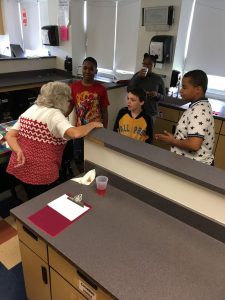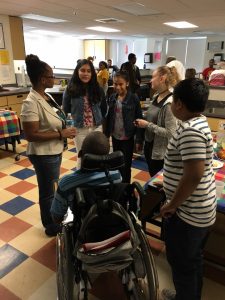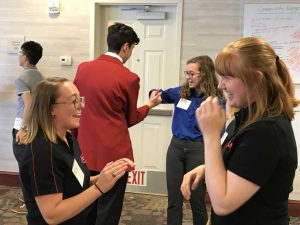 State Officers Neve Heck and Georgia McKinney at the Summer State Officer Leadership Training (SOLT) June 2018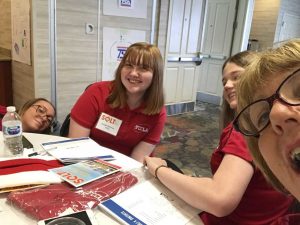 Neve Heck, Georgia McKinney, Veronica Nazarewcyz, Mrs. Hovermale